Just What the Series Dr. Ordered..
My third episode of Chicago Med as a Co-Star in the role of Laurence Dale who is Peter Kalmick's husband (played by Marc Grapey).
Look for the 7th season finale on May 25th.
​
​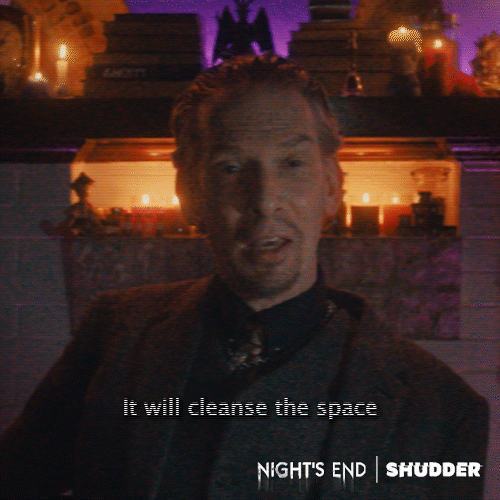 It's been 200 years, but time flies when you are watching over some of the best fairy tales in the world.
The Grimmster, your story host at his post, will get you caught up on what you missed for the last two centuries.

In 1812, the Grimm Brothers, Jacob and Wilhelm, wrote down over 200 stories to create the library I have kept a watchful eye over until now.

In 2021, the Grimm Brothers 2.0, Larry and Colin, decided to dust off those glorious ancient gems to bring back a contemporary oral tradition in storytelling with this stellar podcast.

Constructed for the modern kiddo of today, our Grimmagination adaptations hold onto the spine of those original timeless tales while bringing a new sense of depth, play and personality to each reading. We are proud to have teamed up with young artists from the Marwen organization for our illustrations, hip musician-composers for our soundscapes, and the best actors around for our narrators.

On December 10th, our first season of 10 stories drops on the Grimmagination podcast and website. Our classic stories reimagined for the cool kids (that's you 6-9 year olds and the "won't grow-ups"!) invite both the new and experienced reader into a creative world of greater literacy.

And just as these tales travelled by word of mouth across the globe years ago, we hope you will feel free to have an equally big mouth of positivity about Grimmagination's ad-free, non-profit production wherever you see fit.

Now, don't wait another century, get your Grimmagination blown!

Officially living happily ever after,
The Grimmster